Public Key Infrastructure – Swiss made, full-featured, and ready to use
Boost your digital security with SwissPKITM on-premises, or as a managed service.
By entrusting SwissPKITM you can concentrate on your core business, while adding peace of mind and security.
Compliant with standards
SwissPKITM supports the issuance and management of publicly trusted certificates.
Suited for Unix and Microsoft
SwissPKITM addresses cryptographic key management life-cycle for any environment.
Maintenance and Support
By choosing SwissPKITM, you opt for confidence. Indeed, the solution includes support.
Secure Swiss Data Center
Because your data is valuable, SwissPKITM ensures its security with managed hosting.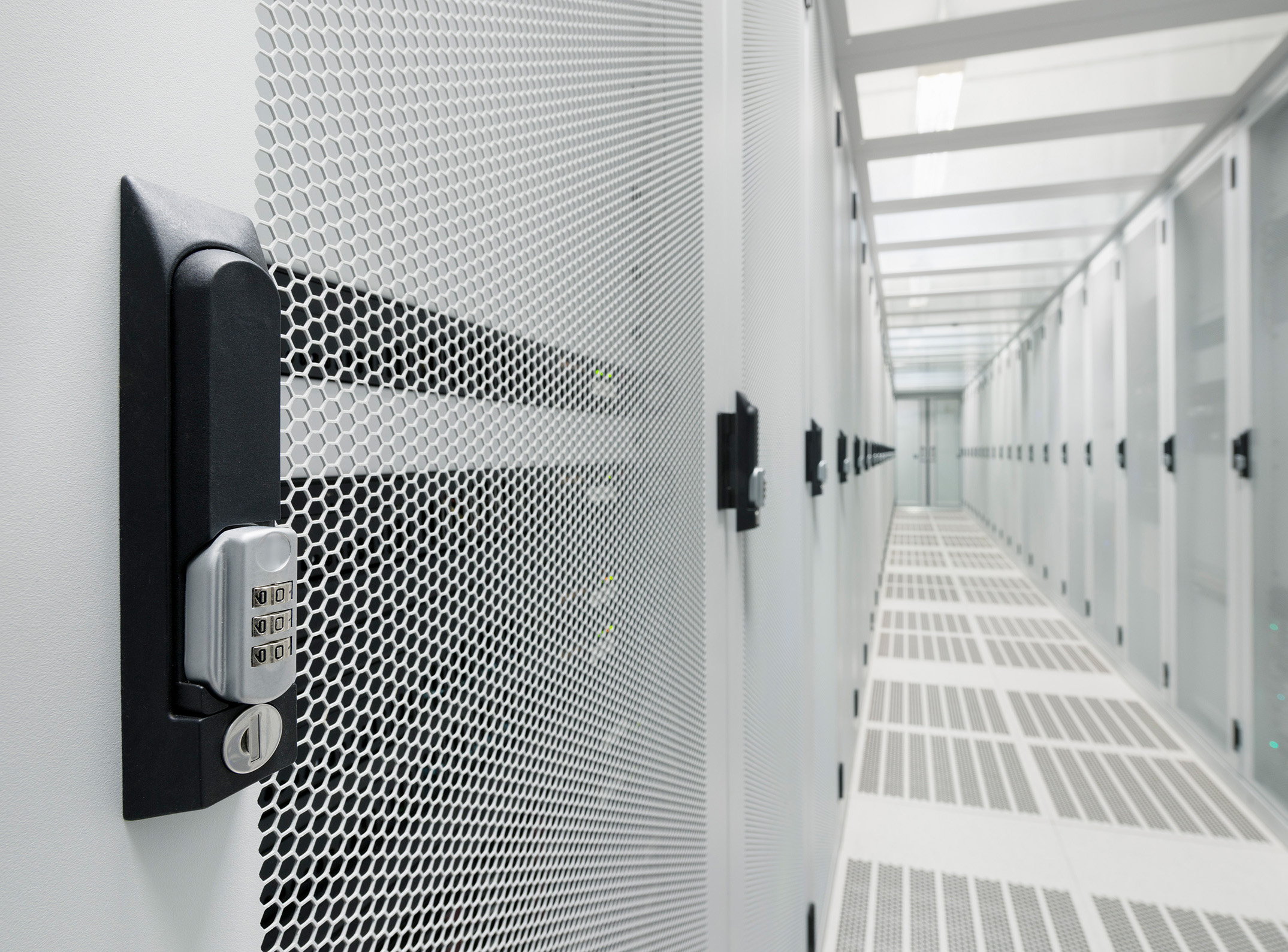 SwissPKITM is a feature-rich, fully integrated Public Key Infrastructure service that helps expand your enterprise security.
From large-scale deployments to Embedded or Cloud Solutions, our service provides all necessary out-of-the-box components to increase your digital security in a safe, swift, and simple way.
Don't miss the promotions and new features we have in store for our loyal subscribers.